Our Partnership with DocuPet
Pet licences are really important. Those with licence tags are much more likely to be returned home by Animal Control or good Samaritans without ever seeing the inside of a shelter. When licenced pets get picked up by Animal Control or end up at a shelter, their tag helps get them home quickly. Fees from pet licensing also help support important initiatives that protect animals in our community.
We've partnered with DocuPet so that residents of the Regional District of North Okanagan can take advantage of their free 24/7 Lost Pet Service and designer tag upgrades.
Your Registration Includes: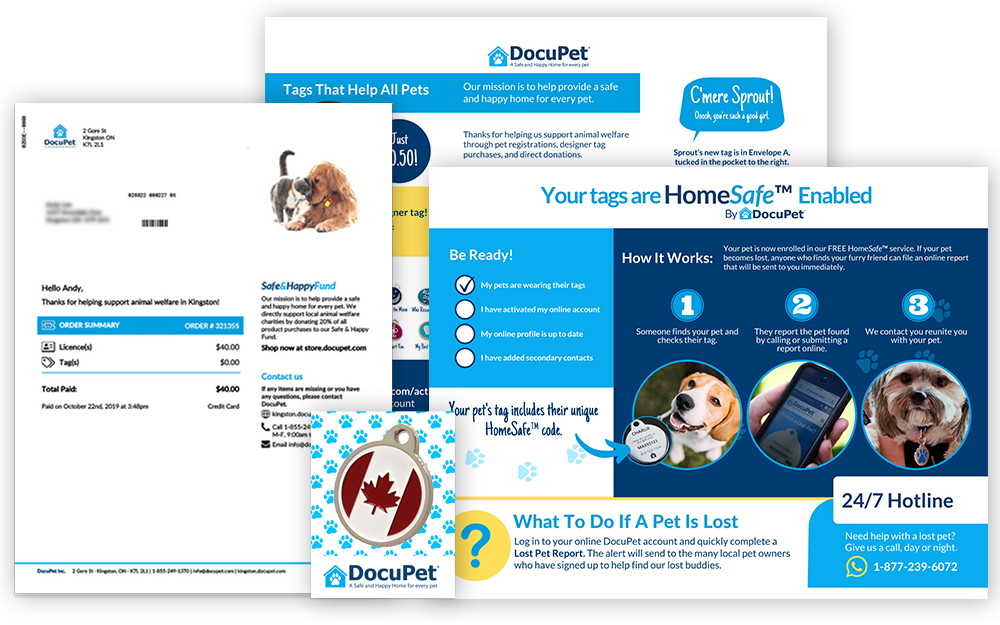 • Designer Pet Tags with secure online profile
• Access to great pet safety and wellness products
• Thanks for supporting the Vernon & District Branch of the BC SPCA
• Your RDNO Dog Licence

DocuPet's Mission
DocuPet's mission is to provide a safe and happy home for every pet. By offering our free HomeSafe™ Lost Pet Service, designer tag upgrades, and an easy-to-use licensing system, our aim is to make pet licensing as valuable to you as it is to animal welfare in your community.
We also directly support the Vernon & District Branch of the BC SPCA by donating 20% of the net proceeds from designer tag purchases back to the community.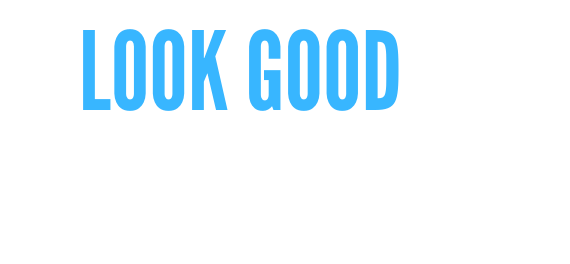 Tags That Help All Pets
Our tags help lost pets get home safely. They also help fund local animal welfare initiatives.
Now you can choose from our selection of fun tag designs. We can also etch your pet's name and your phone number on any tag you choose.
Any tag you choose will serve as your official licence tag. Cool, huh?

Every DocuPet tag comes with a unique code tied to our free HomeSafe™ Lost Pet Service. If your pet becomes lost you can send Lost Pet Alerts to local pet owners who will use your code and our 24/7 Hotline to reunite you.